Labor Credit Union 2023Q2 Highlights from the CEO
Posted: June 30, 2023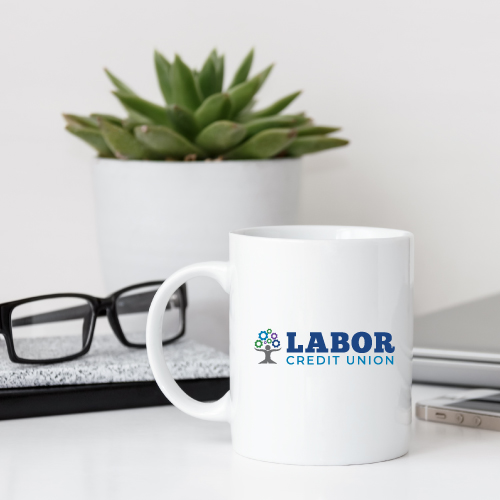 June 2023
My Friend, and valued member of Labor Credit Union:
The summer months are here, and with this season comes warm weather, family vacations, and travel plans! As you embark on these summer adventures, it is important that you safeguard yourself against fraud and unauthorized access to your account(s). For safety tips on securing your information check out our Digital Defense resource page. If you need help preparing for your summer adventures, whether that includes setting up a budget or adding a credit card to your membership to help fund your vacation, be sure to contact our Financial Wellness Advisors or our Loan Advisors to discuss options we have for you.
I promise to keep this update brief, as I know you want to get on to those summer plans. There are two important topics I want to highlight that we know will benefit you.
1) Labor Community Foundation
Your credit union has launched a charitable foundation, which is a registered 501(c)(3) organization with the Internal Revenue Service, that will be used to raise funds that will be used to further advance the Labor movement and all those who participate, engage, or support the movement, as well as promote financial literacy and well-being for all. If you would like to donate to this Foundation, you can do so easily by visiting https://laborfoundation.org/donations/. All donations are tax-deductible, and the funds are kept here at the credit union and managed by the credit union, so you can feel confident that they are secure and will be used for the purposes intended.
2) Business Accounts!
Yes! Business Accounts! Earlier this month we introduced two options for a Business Checking account to help meet the needs of our entrepreneurial members. We are extremely excited about offering you account options that will help you grow your business. We have partnered with Newtek One, which enhances the services available to you through this Business Checking account. These services include SBA loans, POS devices, merchant processing, revolving lines of credit, web design and hosting, insurance, payroll and benefits for your employees, and Ecommerce options.
To get started with your Business Checking Account here at Labor Credit Union, speak with our Financial Wellness Advisors today by calling, visiting our branch, or scheduling an appointment in our Virtual Branch!
Our credit union cooperative is 8,100 members strong and growing stronger every day. The more you use your credit union, the more value you will get back. Thank you for partnering with us on your journey to financial well-being.
Sincerely,
Thomas Domingue
President/CEO
Labor CU