The Nominating Committee is seeking candidates for the Labor Credit Union 2023 Board of Directors
Posted: February 28, 2023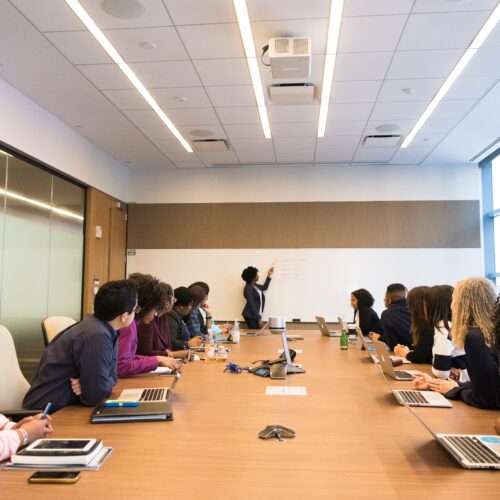 There are three (3) open seats for election to the Board of Directors, each with a three (3) year term. In accordance with our bylaws, the Board of Directors has appointed a Nominating Committee that will put forth names of eligible candidates to fill the vacancies.
Interested parties should be willing to attend monthly meetings (virtually), an annual strategic planning session (in-person), and in-person chapter events which are held quarterly. In addition to attending meetings, there is also time needed for special projects, review of board policies/packages, and training. The total monthly time commitment will range between 2-7 hours.
To express interest in filling one of the Board of Director seats, please complete the form below.
Expressed interest must be submitted by March 15, 2023. Please note: completing an expression of interest does not guarantee your nomination for one of the available seats.
A Nominating Committee has been formed to identify and nominate candidates for the three (3) Board of Director seats available. Should the Nominating Committee only identify one (1) candidate per seat then there will not be an open election. Calls for nominations during the Annual Meeting will not be allowed.
Alternatively, to be nominated for an available seat you may submit a petition signed by 1% of the membership with a minimum of 74 and a maximum of 500 member signatures. The petition must include the name, member number, and signature of each member (for verification purposes). The petitioned nominee must submit the petition along with the criteria listed below on the form by March 15, 2023. Petitions must be emailed to Nominating Committee at [email protected].
The results of the election process will be announced at Labor Credit Union's Annual Meeting on May 15th, 2023.