Our CEO participated in a Financial Literacy panel for UDC.
Posted: May 13, 2022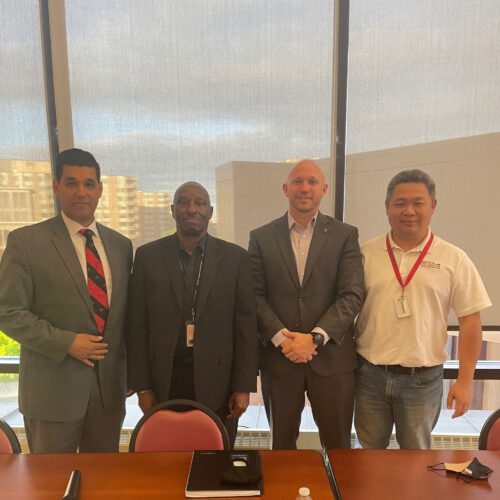 Our CEO Thomas Domingue joined Roy Lane and Steven Oriol as panelists for UDC's Financial Literacy Initiative Program (FLIP) workshop series. Wednesdays panel highlighted valuable financial literacy insights and tools for securing financial success and freedom. We want to thank facilitator Alex Tan of University of the District of Columbia for hosting and allowing Department of Labor Federal Credit Union to join the special event. We can't wait for the next one!
To view the entire panel discussion please visit our YouTube page.