Four DOLFCU Members to Benefit from a Life Changing Grant!
Posted: February 15, 2022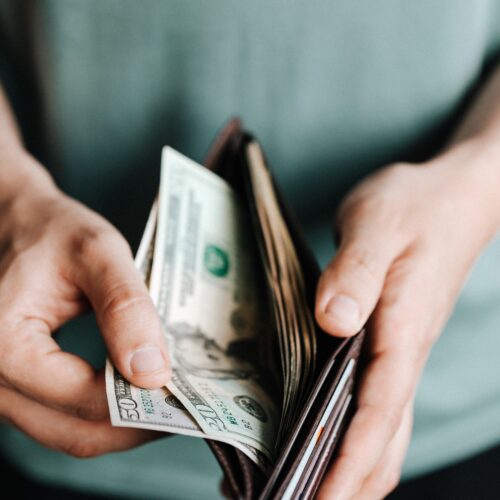 The Department of Labor Federal Credit Union (DOLFCU) is proud to announce that four of our members have been selected to receive a $12,500 grant, that will go towards the down payment and closing costs to purchase their first home. Our "Make First Time Home Buying A Reality" grant program was established in effort to support members who seek financial growth and freedom. It is our aspiration as a financial institution to provide opportunities for financial security and independence and owning a home provides just that. This outreach program is the first step towards helping build generational wealth and close the wellness gap within the community.
One of the chosen recipients wrote, "I am a first-generation college graduate of my family. Homeownership has always seemed like an unachievable task as neither of my parents are homeowners. I'm also a Federal Employee for over 10 years, however sometimes life happens. I'm so grateful that I had DOLFCU on my side. I was chosen for the Dream Home Buying Grant and have been granted the opportunity to be a homeowner. Even with not having the most ideal credit profile, DOLFCU has been my advocate in helping me through the home buying process. This has given my family of four stability, and a journey to real financial stability. I've never been a part of a financial institution that really cares about my overall financial success and shows it by action." Robert M, III.
Over the last two years, DOLFCU has provided members of the credit union with over $600,000 in dividends and returned nearly $160,000 in fees, as part of our pledge to improve the financial well-being of our members. With the addition of $50,000 in grant awards, we continuously strive to establish opportunities for our members financial development to achieve our goal of empowering members both personally and financially.
Join our credit union today! Let's work together to help you reach your financial goals.