New Initiatives
Posted: July 30, 2021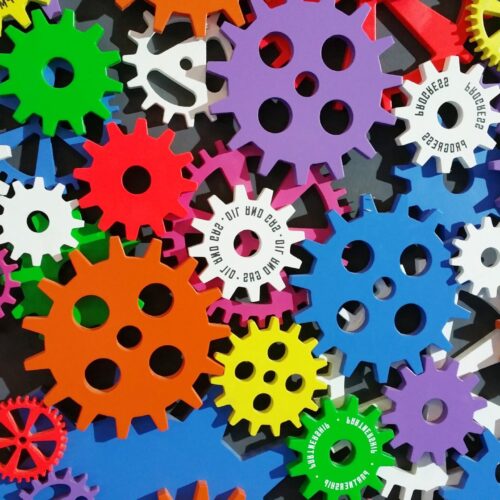 To Our Valued Members:
I am writing to you this month with some exciting news! 
Over the past year we have been working at a feverish pace to expand and improve the products and services that we offer, to meet your financial needs. Recently, we introduced:
The exciting news I am sharing with you today is that in the coming weeks our Mobile App and It's Me 247 Online Banking will be getting a HUGE upgrade! We have heard from many of our members over the past year that our mobile app was lagging at times. We took your feedback seriously and have worked hard to make substantial improvements to this tool. 
In just a few weeks you will receive more information about this update including Frequently Asked Questions (FAQs), as well as invites to our Launch Party for this new upgrade! No action is necessary aside from making sure that your mobile device is set to auto update apps on your iPhone or Android device. Your log in credentials will not change. 
What you will see when the Mobile App update is pushed out are several noticeable features and upgrades, including:
Customization of your "favorite" accounts on the main landing page. 
Track and see your progress towards the Reward Checking qualified dividend status. 
Improved transaction history screens.
Personalize your experience by adding a profile picture and custom naming your accounts (for example "My Main Account"). 
Our approach is to make mobile banking easier by designing our platform with the mobile banking user first in mind. In late September or early October, It's Me 247 Online Banking will receive a similar upgrade and will mirror our Mobile App. 
As we continue our evolution to be convenient and service-oriented, I encourage you to continue utilizing your credit union, and keep your feedback and suggestions coming! You can collaborate with us by providing us with your feedback ñ through email surveys or through our Contact Us page.
I want to thank each of you personally for being a valued member of DOLFCU. I look forward to hearing from you soon!
Sincerely,
Thomas Domingue
President/CEO