New Youth Accounts… Coming soon!
Posted: June 21, 2021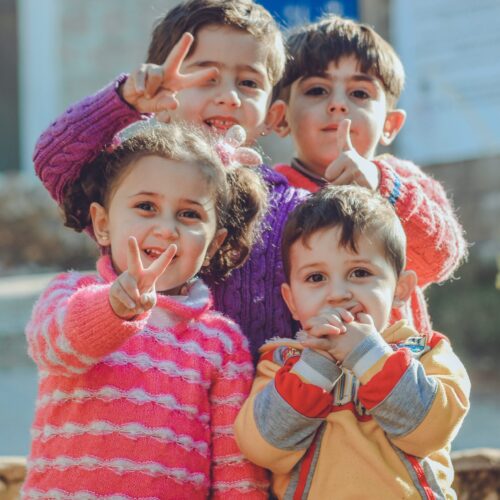 Life's a Journey and DOLFCU is here to guide you!
Beginning in July, we will be offering brand new Youth Savings and Checking Accounts to build financial awareness and develop good financial habits as members move through life. As life evolves, we are excited to partner with you on the Journey!
---
Journey Savings Account
Ages 0 to 18: Building a Foundation of Saving
High dividend Savings Account
Matching credit union deposits for milestones, life events, and achievements.
Coindexter – Financial educational geared towards young savers.
Back-to-school rewards
---
Journey Checking Account
Ages 12 to 21: Responsible Money Management
Rewards debit card with 1% cash back
Mobile banking – Pay Anyone, Mobile Wallet, A2A Transfer, Account Alerts
Free ATMs, no service charges, no overdraft
Incentives for BALANCE Financial Awareness modules(budgeting, spending, credit)
Report card achievement bonuses to promote the importance of education.
Establishing credit through your debit card
Secured Loans to build credit history.
College scholarships for DOLFCU members – Eligible by maintaining a good account or completing BALANCE Financial Fitness modules
First Auto Loan (with co-borrower) – preferred rates!