DOLFCU's "Home Buying Made Easy" Webinar
Posted: March 1, 2021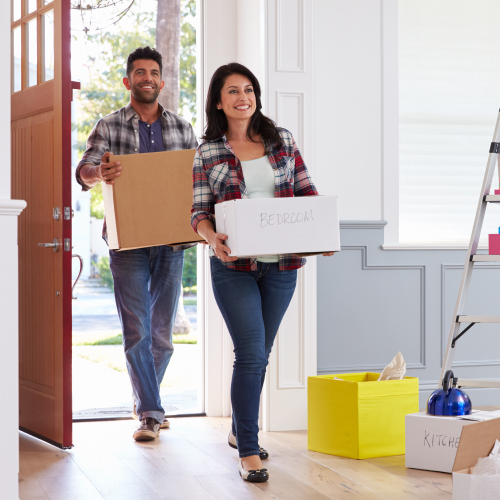 Register Now for DOLFCU's "Home Buying Made Easy"
The more you know about the home buying process, the more confident you will be in making the important decisions that will shape your home ownership experience. It's easy with DOLFCU and our partner, Credit Union Mortgage Association, Inc. (CUMA). Join us to learn tips to prepare for homeownership and what you can expect throughout the mortgage process.
Register Now This session is FREE & OPEN to ALL DOL/BLS employees/contractors.
Door prizes will be available for those who register and attend.
Thank you for your membership in DOLFCU, Your Financial Cooperative.