Re-opening
Posted: May 18, 2020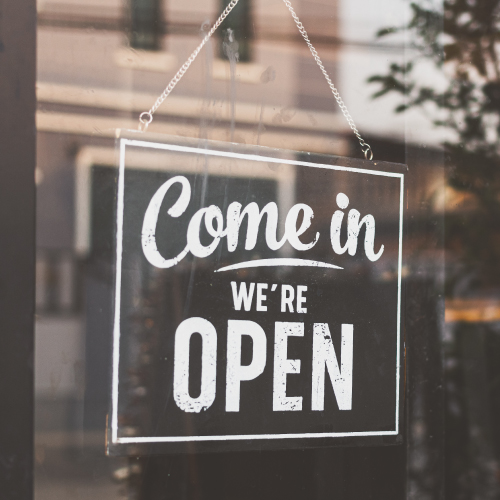 Dear Member,
We are pleased to announce that we will begin re-opening our branch located in the Frances Perkins Building on Wednesday, May 20th!
We will re-open the branch from 10am – 2pm Monday through Friday. During this re-opening phase we will be taking precautions to protect you and our employees. The following protocols will be strictly enforced:
Employees will be wearing mouth covering face masks, as well as sneeze guard face shields while serving you.
The branch will be limited to no more than 2 members in the branch at a time, and markers will be used to indicate a safe distance to remain separated. If you are visiting with family or friends, please have them wait outside the lobby in the hallway to minimize the number of people in the lobby at one time.
Members must be wearing mouth covering face masks to enter the lobby.
While I am excited that we are able to resume serving you in person, I want to remind you that we will continue to maximize our service delivery through electronic channels. To help continue fighting the COVID-19 pandemic I encourage you to prioritize using your Private Internet Branch, located via our online banking or mobile banking application; and/or using our ATM's for deposits or withdrawals. Through these service delivery channels, you can accomplish virtually all of your banking needs.
I want to thank you for your continued patience as we work through this pandemic together. We appreciate your support and loyalty as a member of DOLFCU.
Be well,
Thomas Domingue
President/CEO
DOLFCU