We are working people helping working people. Learn how we can help you.
We proudly serve the Labor Movement that brought us the weekend, child labor laws, overtime, minimum wage, workman's compensation and the right to organize. We believe amazing things happen when people come together for the greater good for all.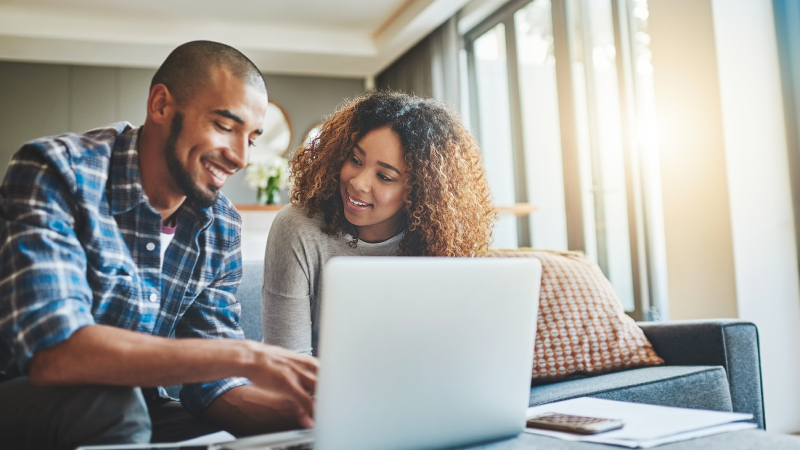 Put my money to work
Become a Member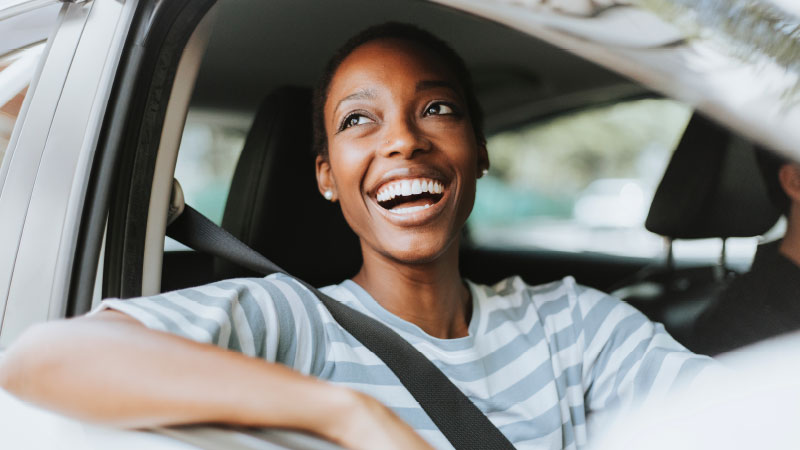 For the Drive to work
Vehicle Loans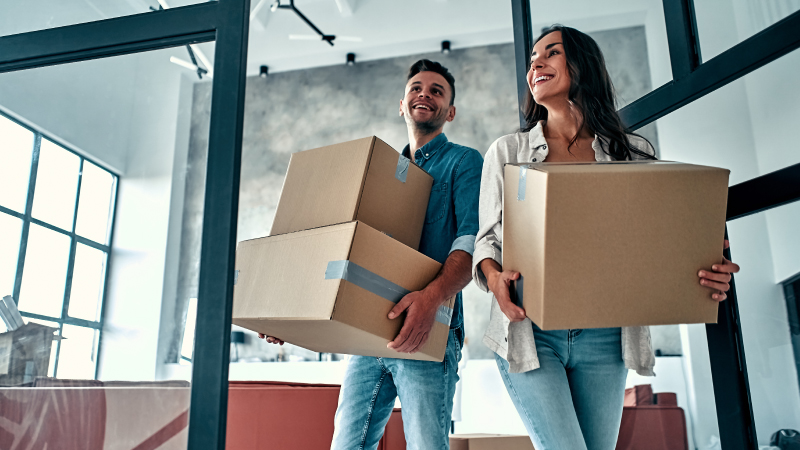 A place to come home to
Home Loans

We were organized by working people, for working people to help them build a foundation of financial strength.

How We Serve the Labor Community